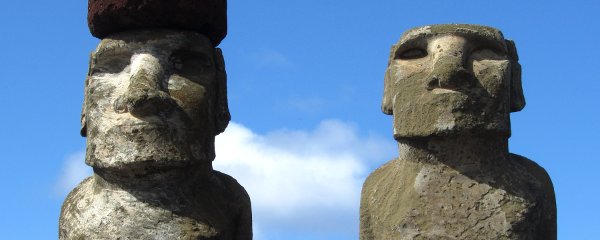 Guided Tours by Kia Koe Tour include the most important and impressive sights of Easter Island.
Full Day Tour: Anakena & Rano Raraku
Visit the unforgettable quarry Rano Raraku, the greatest platform Ahu Tongariki and enjoy the main beach Anakena, amongst the other wonders of Easter Island.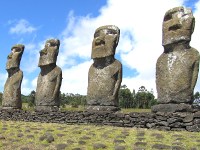 Half Day Tour: Akivi
Explore volcanic crater Puna Pau, the origin of redtops for moais, the exceptional platform Ahu Akivi, and learn the history of Ahu Tahai.