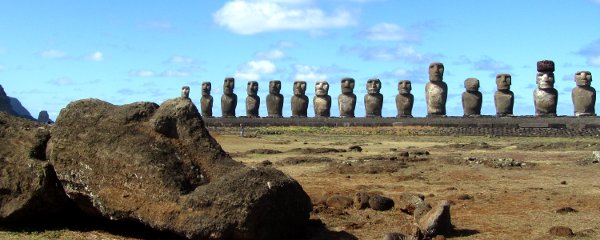 Attending tours with professional, multilingual guides is the best way to explore and experience Easter Island, UNESCO heritage site.
Our service provider is Kia Koe Tour, the first and leading Tour Operator on Easter Island, founded 1984.
Guided Tours
Guided Tours are the most economical and environmental-friendly way of exploring Easter Island.