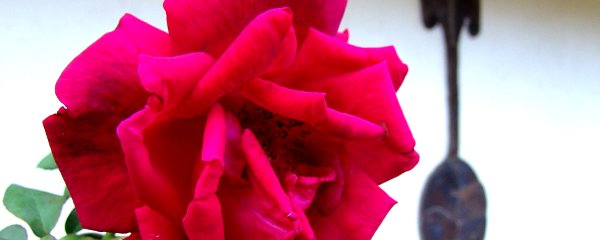 Hotel Puku Vai invites you to explore the mysteries of Easter Island and enjoy the harmony of nature.
We offer superior rooms with all the modern comforts – including air conditioning and free Wi-Fi internet – a peaceful location close to the main attractions of Hanga Roa, and a pool surrounded by a garden full of tropical flowers and plants.
Vacation on a Paradise Island
Easter Island is a true paradise island surrounded by a shimmering turquoise Pacific Ocean. Its intriguing history and nature with a slight touch of wilderness create an athmosphere that cannot be experienced in any other location of the world.
The untamed spirit of Easter Island remains free and proud. Experience this ancient culture yourself by hearing the Rapa Nui language and participating the seducing Sau Sau dance.
Mysterious Stone Giants
The most impressive sight on Easter Island are the gigantic stone statues called as moai. Hundreds of moais were produced and raised on their enormous platforms.
Easter Island is the island of myth and mystery. The moai are amongst the most amazing achievements of the human history and their secrets – why and how they were created and transported – are the reason why Easter Island is the most mind-puzzling of all UNESCO heritage sites.
Experience the magic of Easter Island!